A People Focused Advisory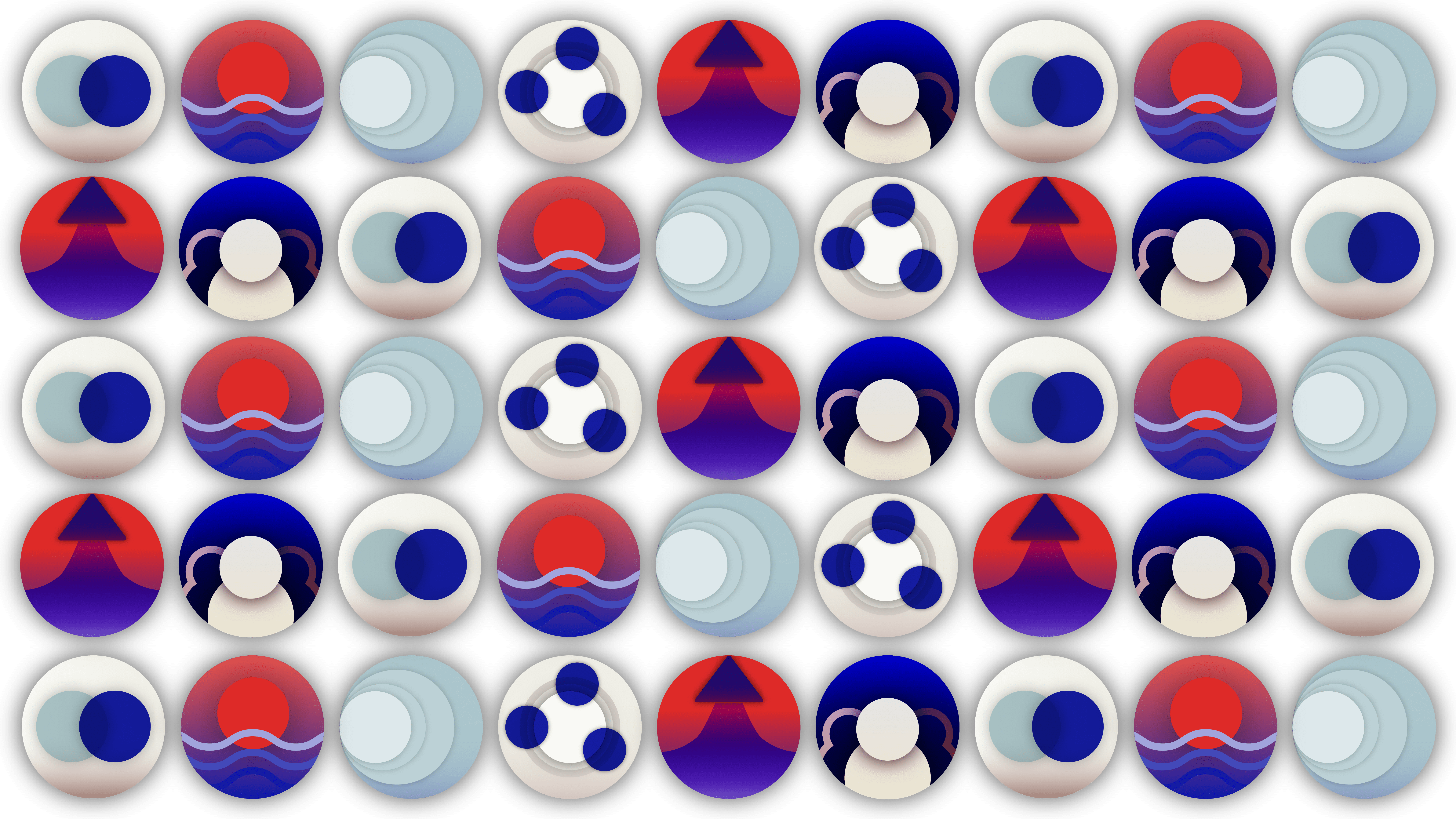 Centred On Personal and Professional Growth
3 industry-defining products.
No one-size fits all. That's why we offer 3 products to build your service exactly as you want it.
An unparalleled level of service that focuses on people, not numbers.
All underpinned by a set of values that put you—and your wellbeing—before anything else.
Empathy
Fulfillment
Innovation
Connectivity
Wellbeing
Humans
Start your journey with The Arc.
We are dedicated to helping independent agencies and SMEs accelerate growth and exit their business. But you've heard all of that before, right?

Well, this is where it gets interesting. You see, we are the only growth Advisory and M&A specialist that focuses specifically on entertainment-led business, like yours.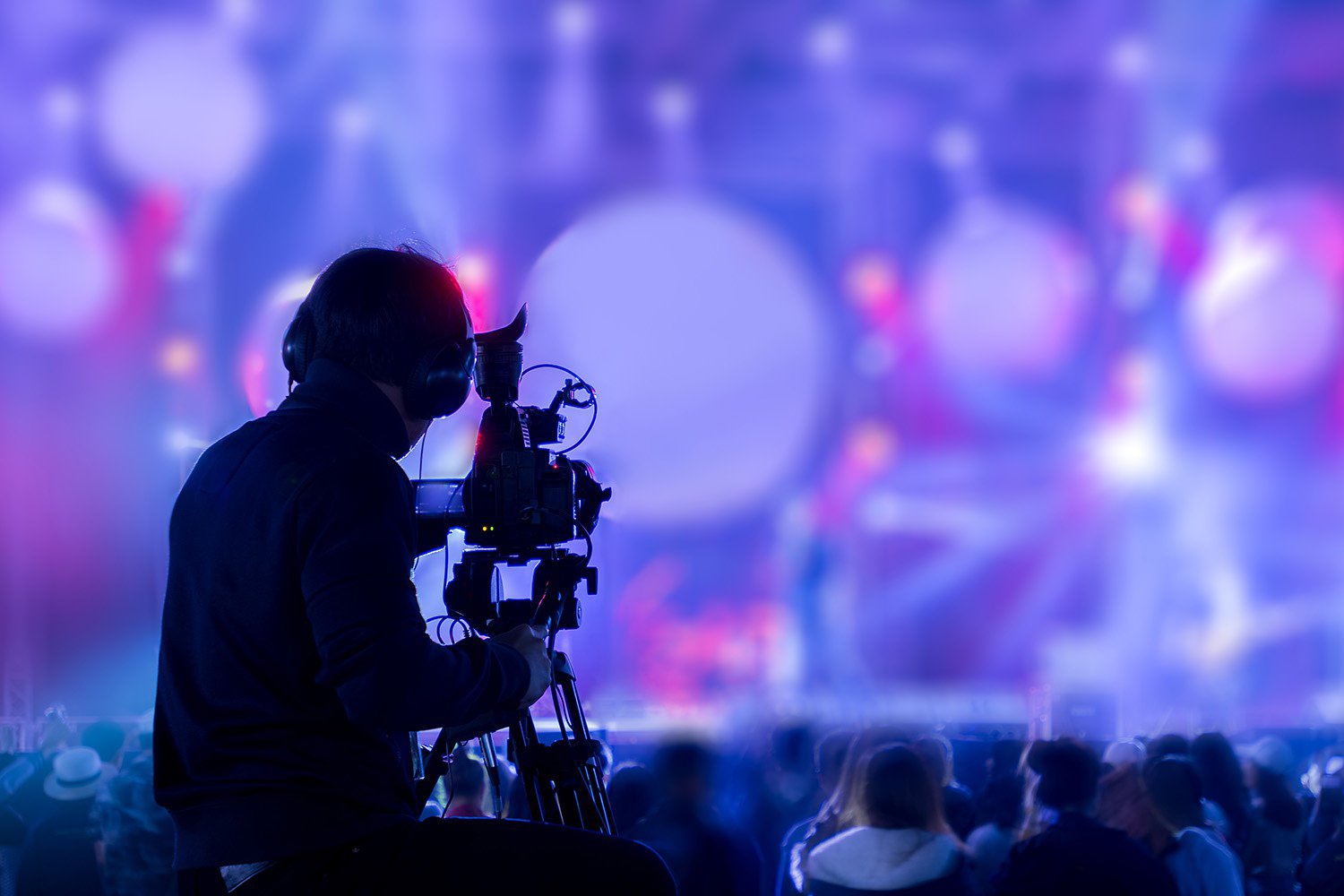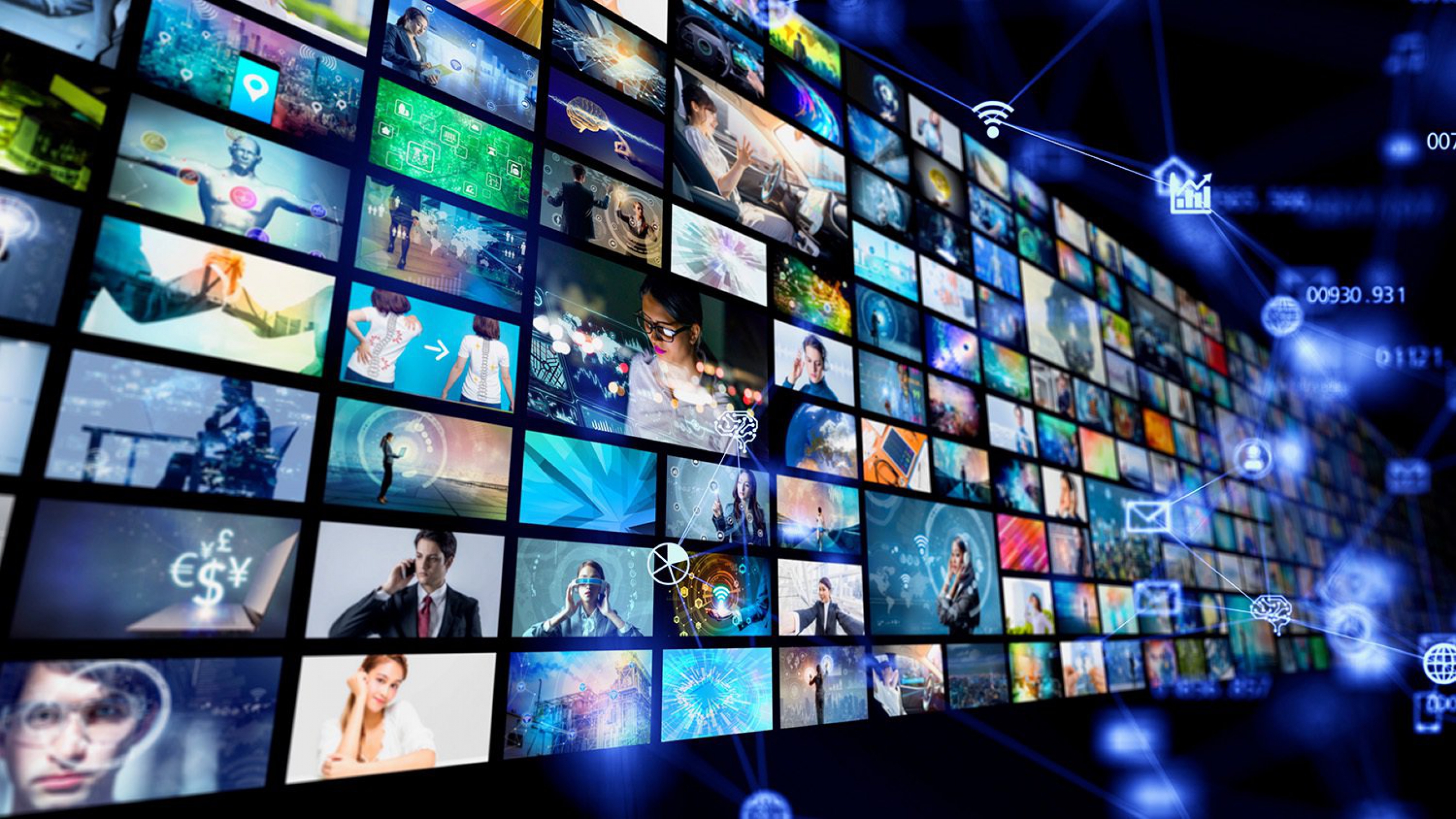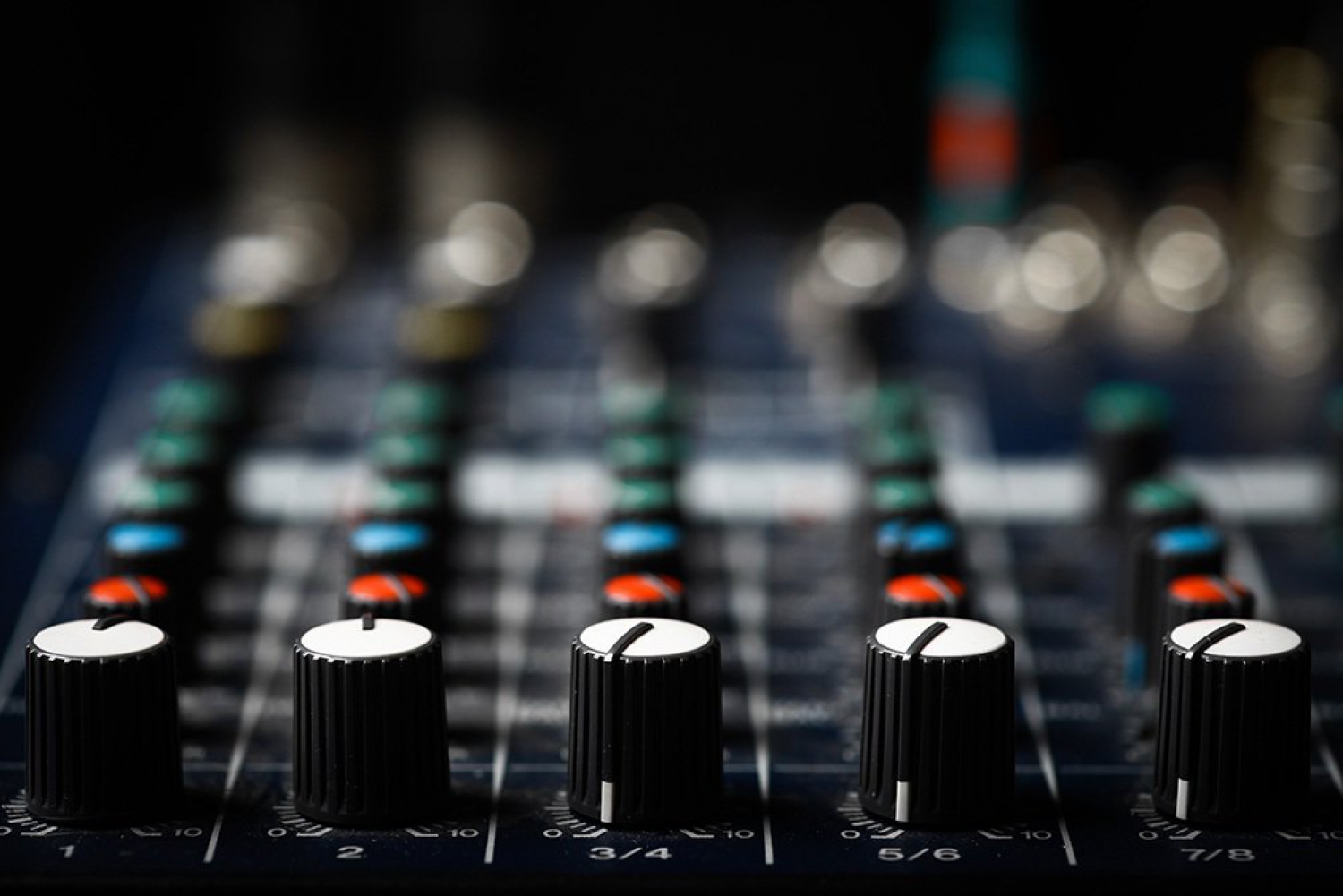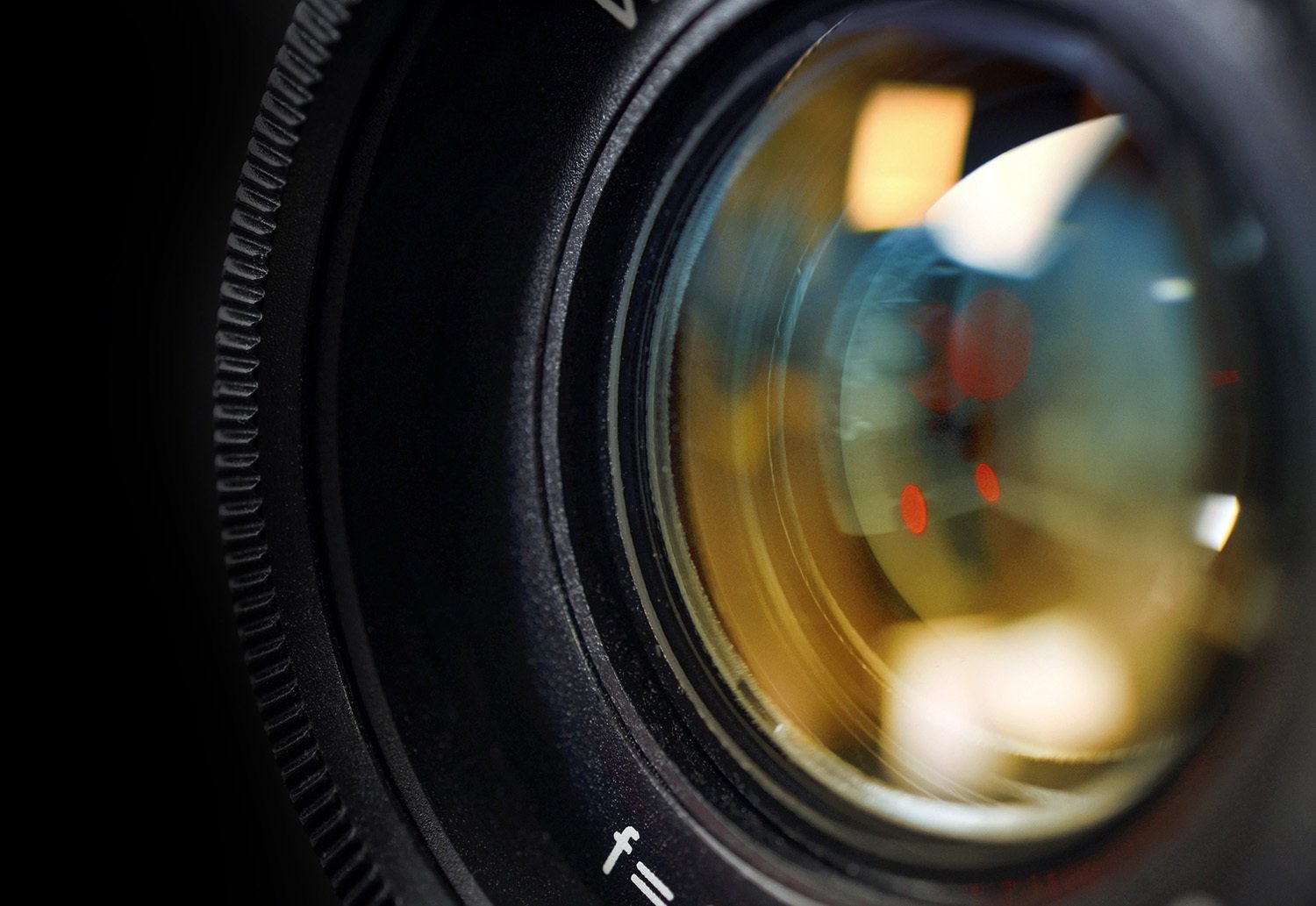 This unique approach gives us the ability to understand your business at a far deeper level than traditional firms with their one-size fits all mentality and thirst for just getting the deal done.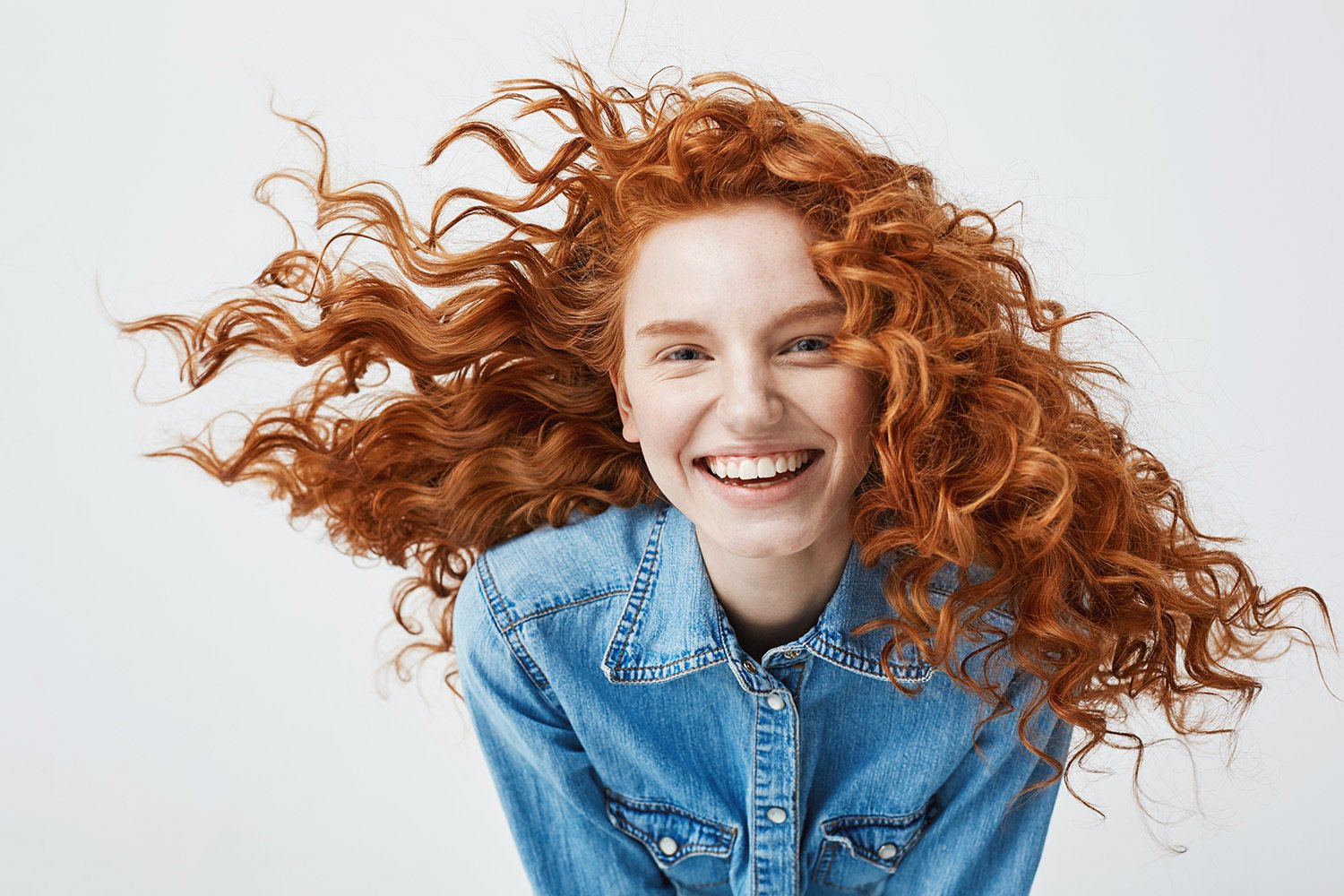 The Arc has been created by industry experts with over 35 years of hands-on, C Level experience with some of the biggest names in entertainment. Trust us when we say, we have been there. We have been in your shoes and we know how it feels. We have seen the good, the bad and the ugly, and boy do we know what the ugly looks like!
Welcome to The Arc. It's time to do things differently.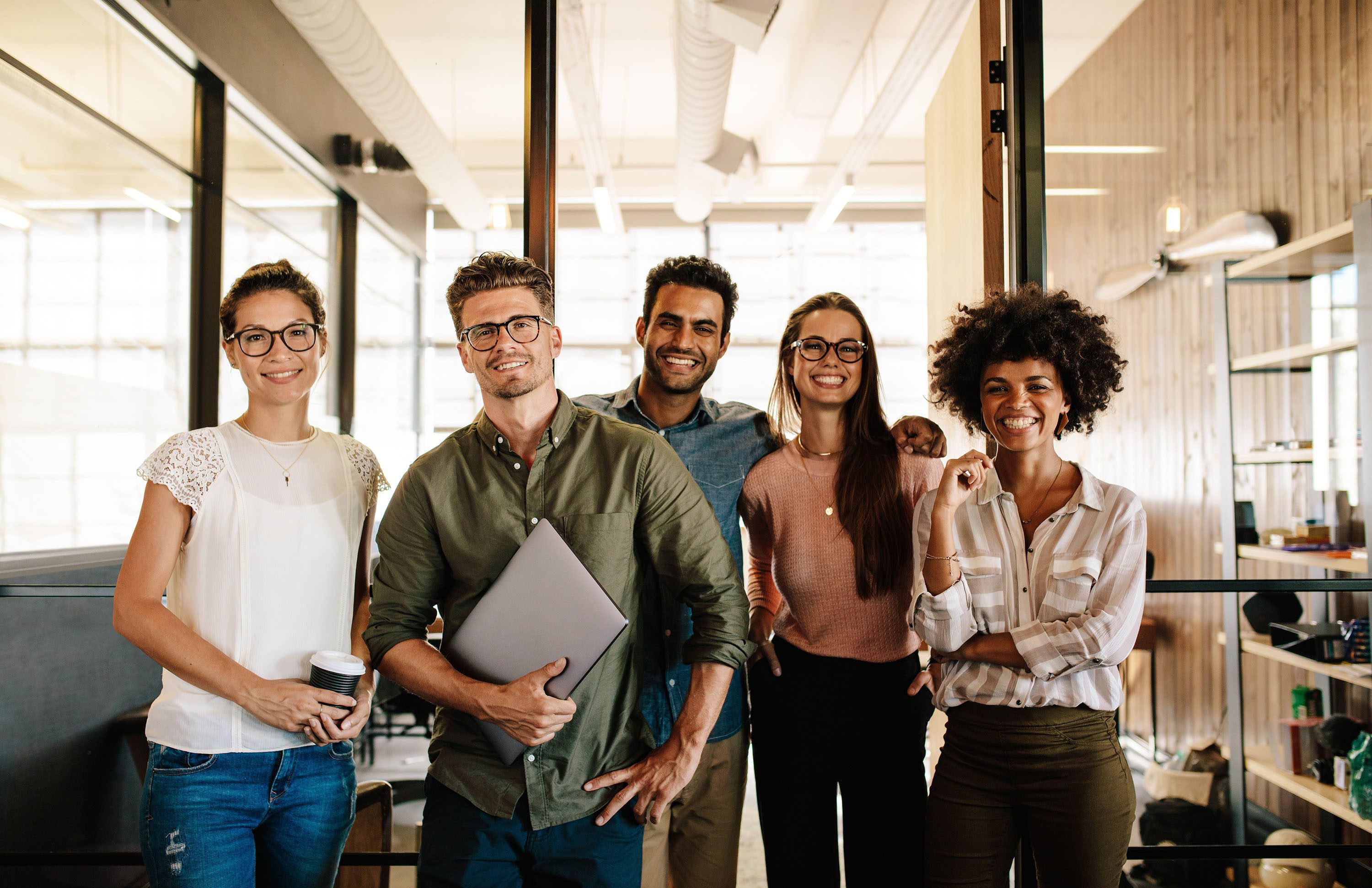 To us, wellbeing is a necessity, not an afterthought.
Traditional firms concentrate heavily on the numbers, the bottom line, profit and loss. There's no room for caring about who you are, what you need or how you feel throughout the process that's unfolding. It just doesn't happen.

This approach to M&A makes for some pretty hard hitting statistics:
But it doesn't have to be this way.
And that's just for starters.
So, you don't want to run a lifestyle business, you've come to peace with the decision and are excited to get the ball rolling. It could be time to involve an advisor, or it could be time to consider an exit.
You grow your business. Winner. You end up with a senior role to fill. You don't have the network, so who do you turn to? You enlist the help of a recruitment agency. We can hear you groaning already.
Led by Founder Adam Rubins, Arc Coaching is a 1:1 mentoring programme developed to support business leaders to find fulfilment and accelerate personal growth.
So much more than the numbers
Find out more about The Arc and everything that we can offer you.