The Arc was founded by Adam Rubins. It's mission is to challenge some of the existing and archaic norms that live in the workplace from the way transactions are done, to focusing on people and wellbeing solutions.

We don't believe in box-ticking exercises. This comes from a personal place. And it is formed out of years of agency experience.

The Arc is a formidable partnership of ex-agency owners who have built and scaled a global agency as well as facilitating multiple buy and sell side deals.

Ultimately, we have been where you are now, and we know how tough it can be. We have our own horror stories to tell, and are acutely aware of the challenges you face and the solutions you need to navigate this process.

Being consumed by numbers and metrics, and micro analysing every decision you've ever made in your business is a rough ride. It doesn't need to be like that. Anyone who tells you otherwise is selling you a very outdated myth.

We care about people. We believe that what we do at work should be additive to our lives by living your values, not just a greenhouse for your greatest anxieties.

Welcome to The Arc.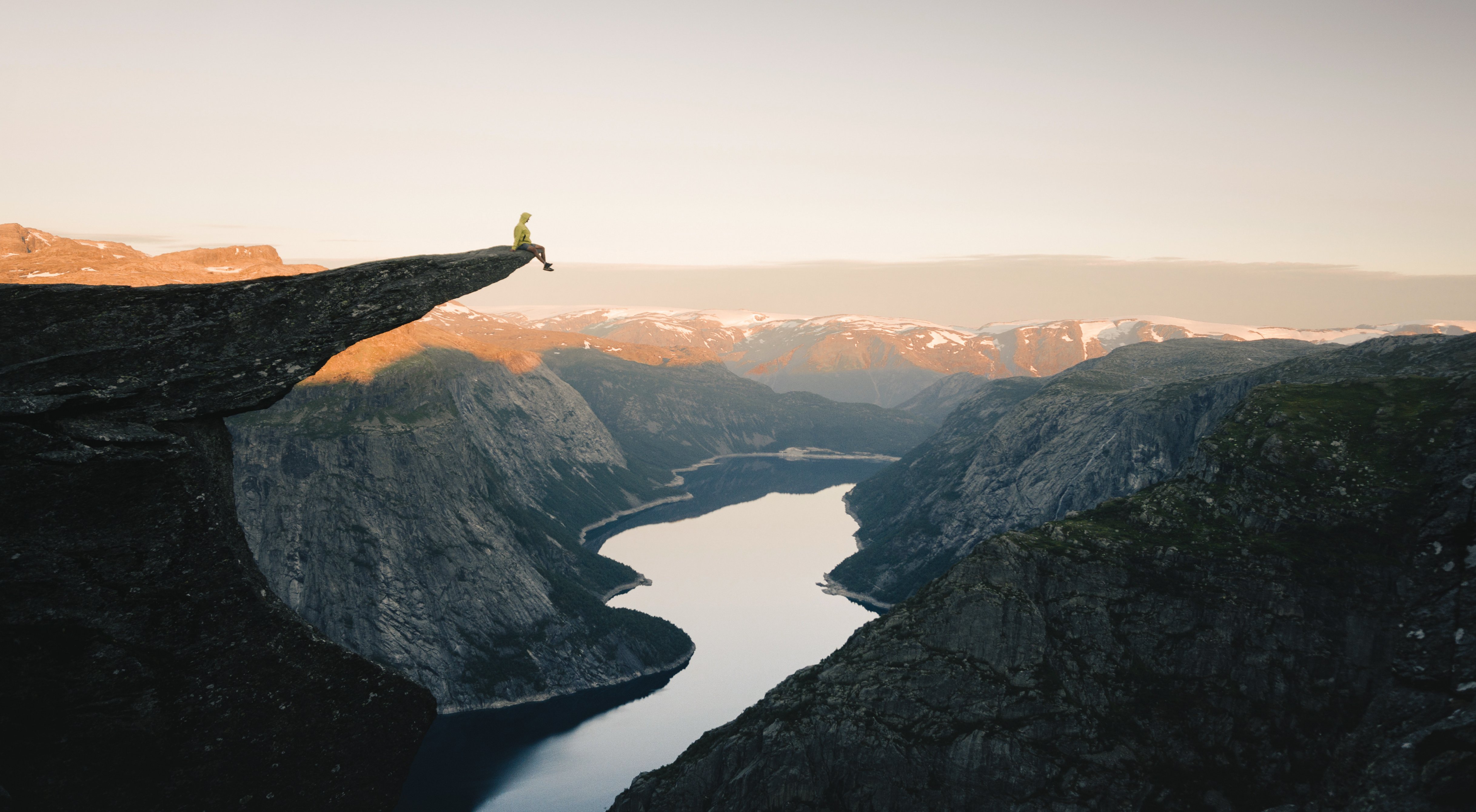 Not an office toy in sight.
We're very proud of the team we're building. Come say hi.
Adam Rubins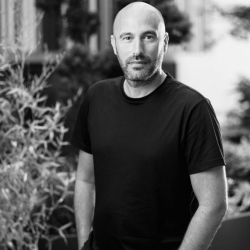 Adam is the founder of The Arc. He is on a mission to re-engineer business practices that feel outdated with a core focus on people. He is a connector and facilitator by nature, always looking to address key challenges and create value for his clients. The Arc is Adams way of remedying a flawed system. Learning from the good, the bad and the ugly, we are a team of empaths who know how to deliver, creating a more fulfilling way of working in the process.
Aurelia Harris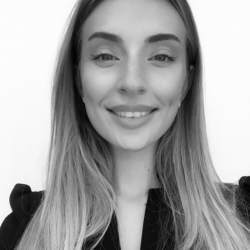 Aurelia is The Arc's resident troubleshooter. She works closely with Adam to ensure that The Arc is sailing smoothly and constantly at the forefront of innovation. Aurelia supports various areas of the business including brand concept and delivery, internal process development, international travel logistics, and client relationships.
Marc Berry Reid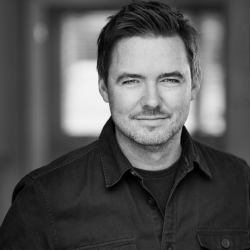 Marc is a Partner here at The Arc. Marc has nearly 20 years experience in marcomms agencies. He has the unique experience of both being in marketing and senior finance roles, giving him the hands-on experience of what makes agencies tick, how to operate, run and exit global businesses whilst never compromising the agency's ability to deliver for its clients.
Marina Paganucci
Marina knows the difference an executive can bring to a company in transition. Bringing deep experience in global executive search for entertainment-focused marketing and advertising agencies across Asia Pacific, the EMEA region, UK and the US. Marina provides expertise in creative, media, and operational leadership at executive and board levels, having run executive search for Trailer Park Group and other similar entertainment companies.