3 industry-defining products
No one-size fits all. That's why we offer 3 products to build your service exactly as you want it.
So much more than the numbers.
Our team has experienced all the key stages of agency growth. So, we understand the scale of your challenge. You need someone who understands the challenge and can offer wisdom from first-hand experience. Barriers to growth can be psychological, anxiety-induced, or even due to energy deficiency. We are here to drive performance, but empathetically, with wellbeing at its core.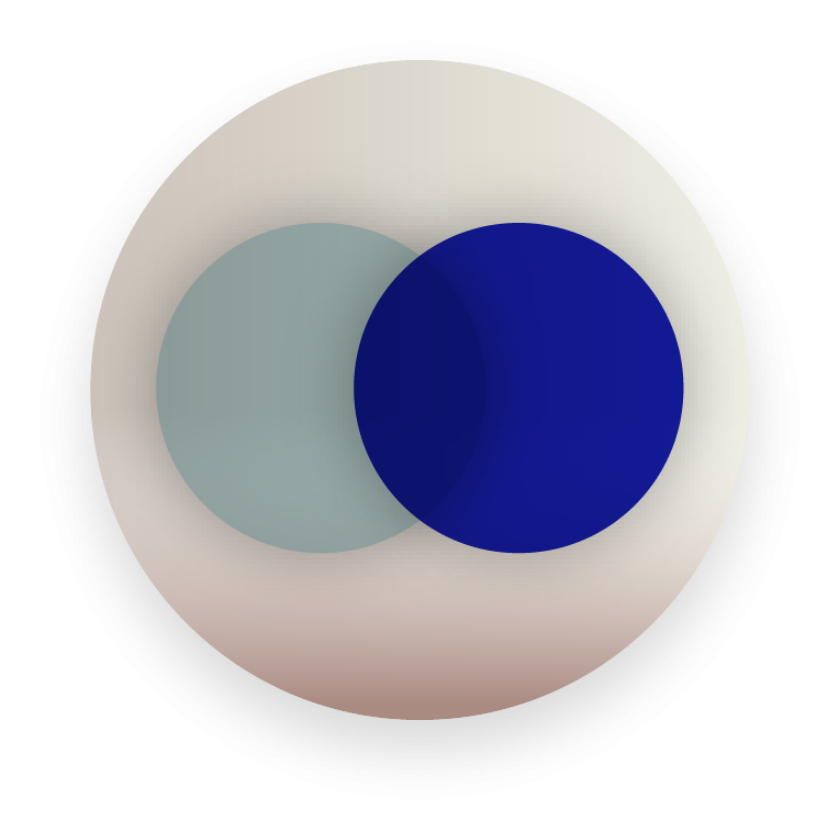 At our core, is your fulfilment. If personal and professional aspirations are achieved, your life will be infinitely more fulfilling. Our focus is to make decisions that will drive fulfilment, whether that's fast-tracking your business towards an exit, finding the right partner of you, or coaching you towards optimum performance. To err is to be human. But so is fulfilment.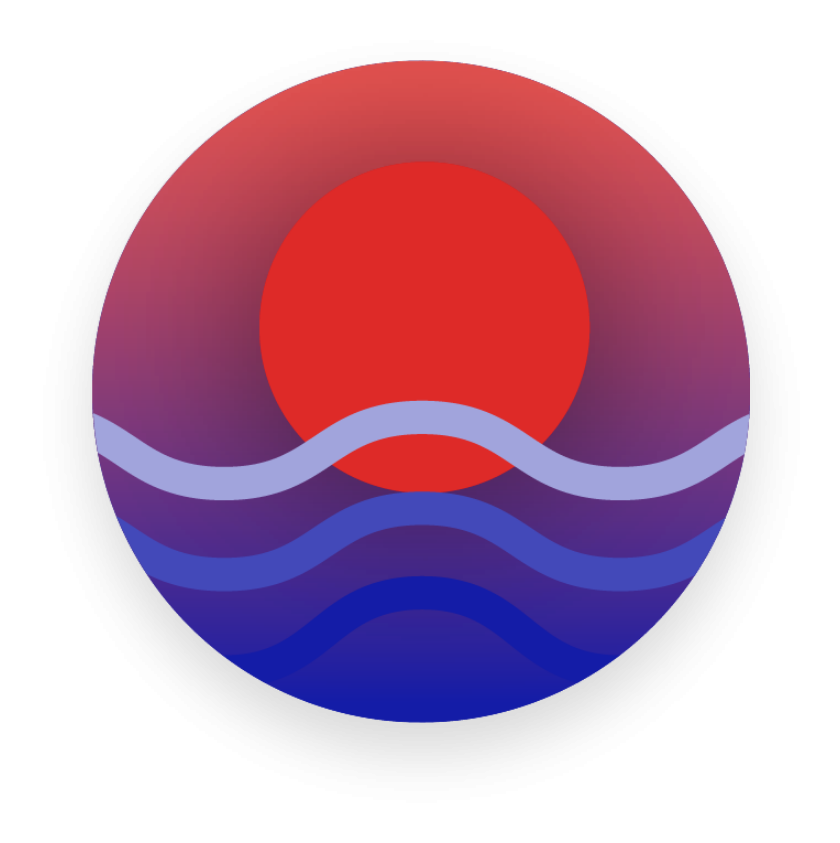 We are an advocate for positive change. The way it has always been done belongs in the past. Evolving work as humans evolve is the only logically way forward. We're here to make that happen.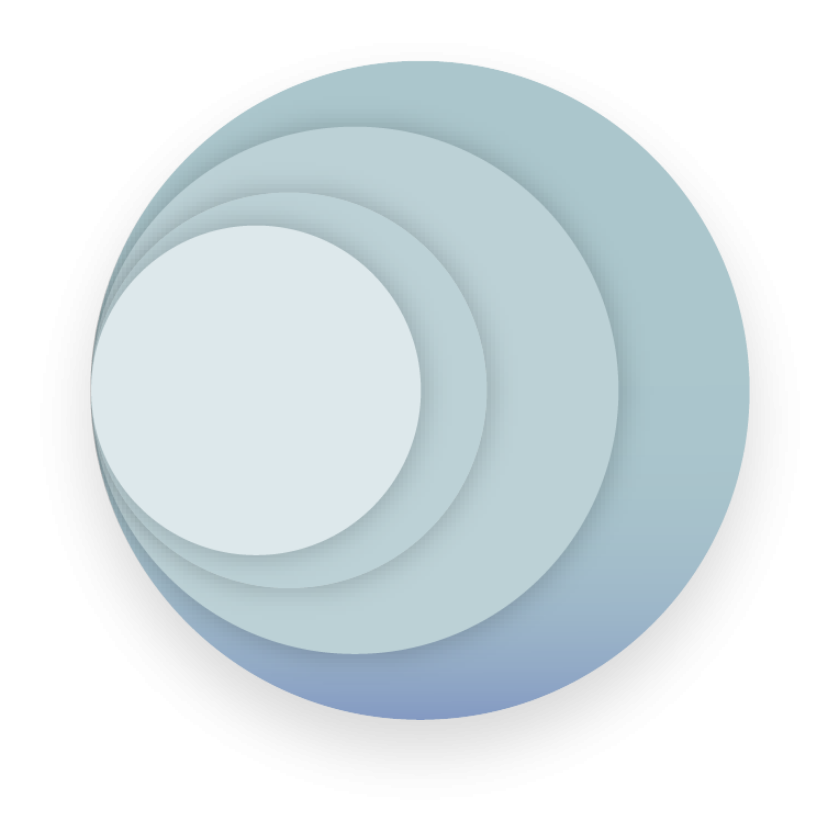 Seeing the connections between everything is our forte. Clients and agencies, agencies and services, people and career advancement, you and your life. Disconnection is a deficit on our time, energy, and ability. We simply cannot perform well in a vacuum. Think of us as the glue that fuses all those opportunities together.
Before you worry, we aren't talking tarot readings, manifesting, or scented candles. Health is important, so all our advice comes from the heart. Believe us, we've been there, we know how it can go. We aren't going to let that happen to you.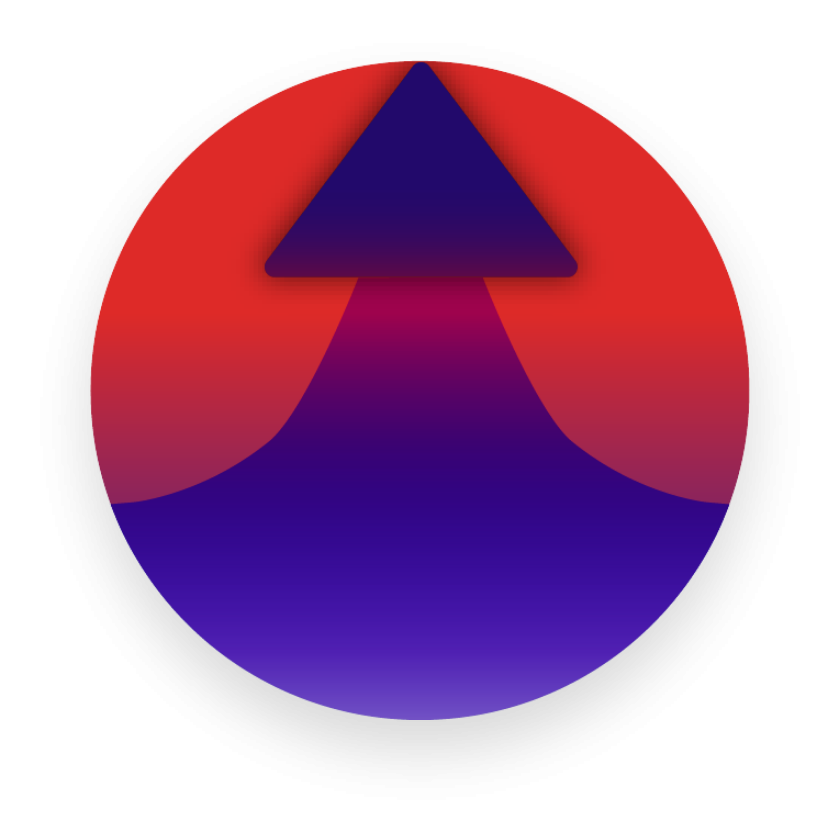 In Japanese culture, there's this thing called _wabi-sabi_, or the acceptance of transience and imperfection. Put simply, it's a celebration of fallibility. That's why we celebrate our humanity, recruit against our weaknesses, and enhance strengths. It's critical that everything we do optimises your health, your growth, and your fulfilment. We're only human, after all.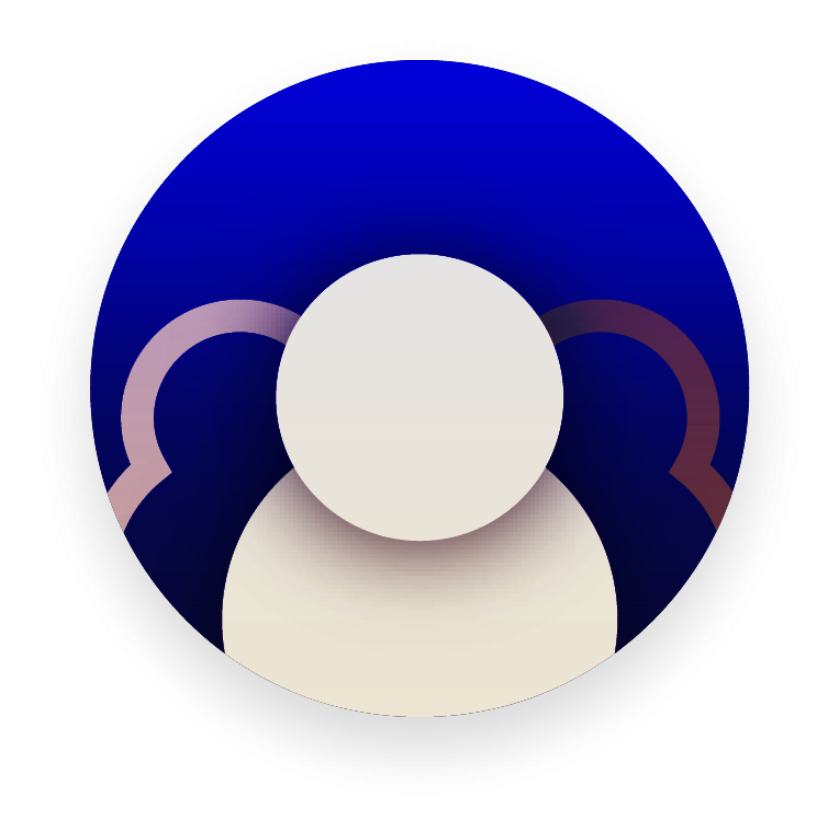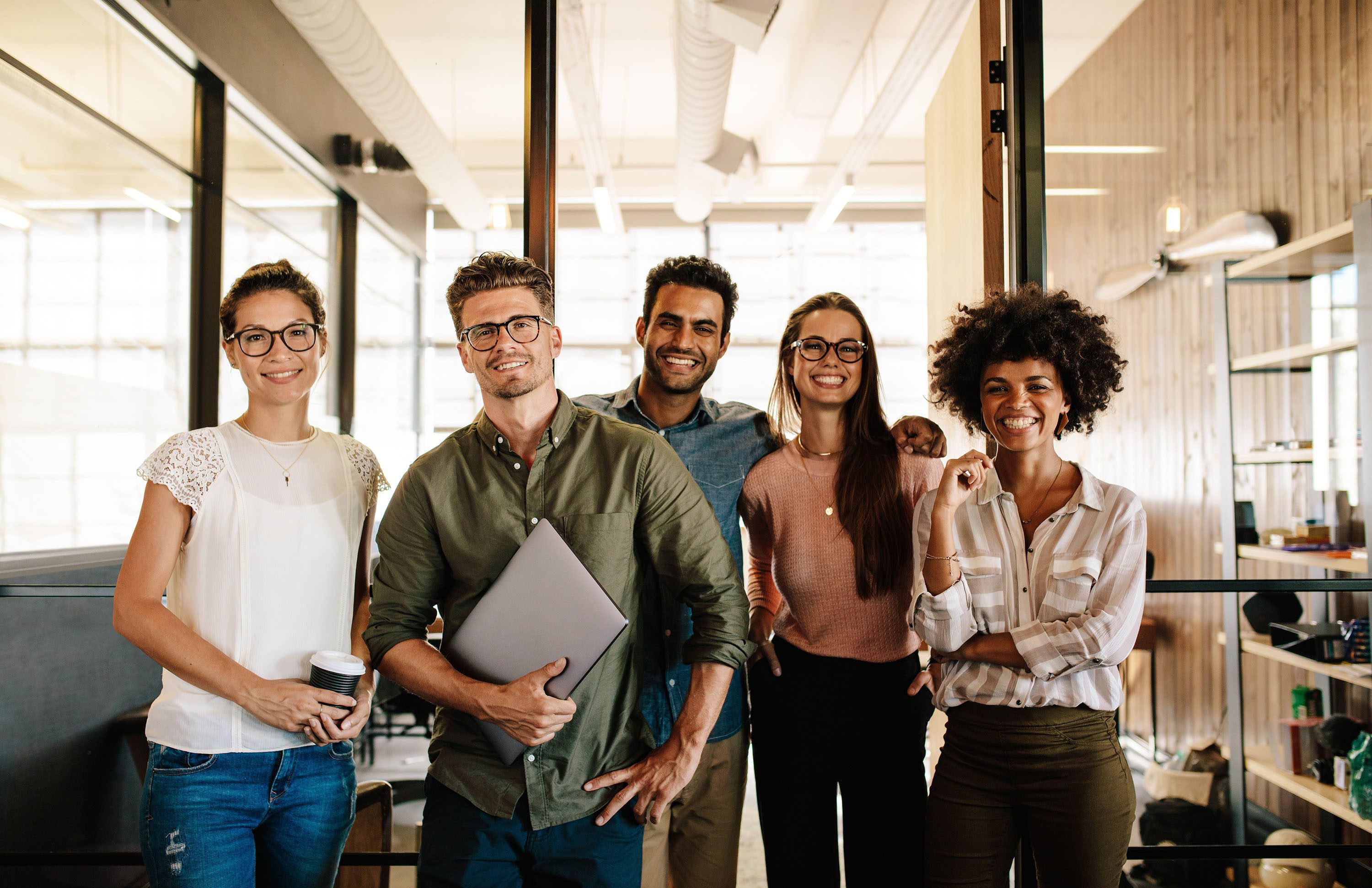 To us, wellbeing is a necessity, not an afterthought.
Traditional firms concentrate heavily on the numbers, the bottom line, profit and loss. There's no room for caring about who you are, what you need or how you feel throughout the process that's unfolding. It just doesn't happen.

This approach to M&A makes for some pretty hard hitting statistics:
And that's just for starters.
So, you don't want to run a lifestyle business, you've come to peace with the decision and are excited to get the ball rolling. It could be time to involve an advisor, or it could be time to consider an exit.
You grow your business. Winner. You end up with a senior role to fill. You don't have the network, so who do you turn to? You enlist the help of a recruitment agency. We can hear you groaning already.
Led by Founder Adam Rubins, Arc Coaching is a 1:1 mentoring programme developed to support business leaders to find fulfilment and accelerate personal growth.
So much more than the numbers
Find out more about The Arc and everything that we can offer you.